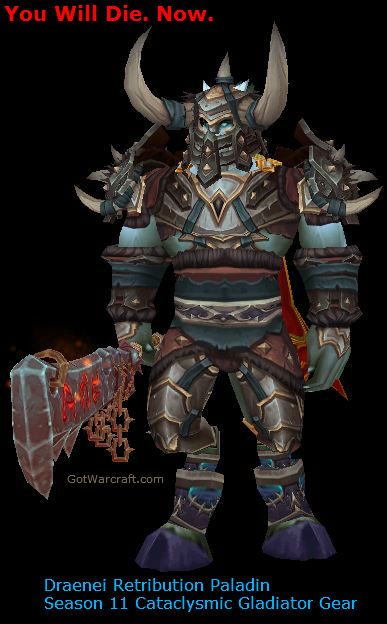 Given the same gear plenty of people argue that Paladins are more overpowered than Death Knights. Certainly they make excellent tanks, damage machines, and healers and that's the reason that you'll see so many of them in PvP (though not so many of those will be Protection.)
Keep in mind that the most important factor in PvP success is you. If you're really serious about PvP you'll know your character inside out and you'll know the  other guy's character inside out, as well. You'll know what he's likely to do and what you can do about that.
Check these pages for the individual PvP builds:
Best Stats
The value of Resilience depends on your game. Getting pressured all the time? Then you might want more. No pressure? Then you don't seen as much.
Retribution: Str , 5% Hit, Crit
Holy: Int, Crit, Spirit,
Basic Gems
Enchants, macros, videos, etc.: See the individual spec pages.