Updated for Warlords of Draenor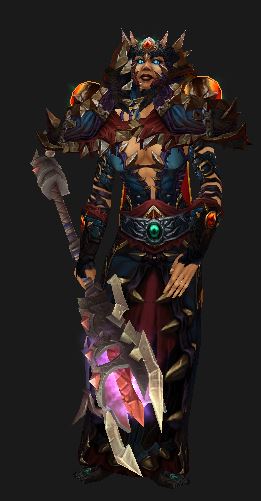 This is the Affliction Warlock PvP Guide.  Your job is to suck the life out of the enemy and leave their corpses around the battlefield.
Whether Affliction is or is not the Flavor of the Month (FOTM) isn't the point of this page. The point is to get your 'lock to a better place in PvP. So let's do it.
If you're looking for the raiding or leveling info then see the links just below.
If you like this page how about recommending ("like," +1, etc.) it and/or commenting?
Affliction PvP Contents
Other Warlock Pages