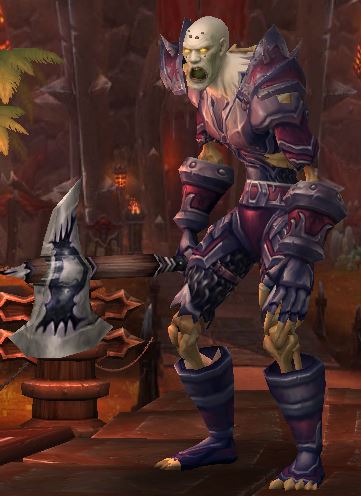 The official release date for Warlords of Draenor (WoD) was Nov. 13, 2014. No there 6.1 patch has landed and a few additional changes were made.
The big change, as far as Warriors as concerned, is just the ten levels and the level 100 talents. Warrior tanks will lose their Vengeance, but will get a replacement, so should be fine. Ah yeah, lots of abilities are going away or being consolidated.
Arms Warriors, with their new Mastery, should actually feel more like Arms Warriors. Ditto Fury and Prot.
So are the changes good? Leave a comment and state your piece.
Skip to: 6.1 changes — Stats — Ability Changes — Arms — Fury — Protection — Talents — Glyphs — Perks