Fire Mages live and die from their pyro procs, which result in instant, free,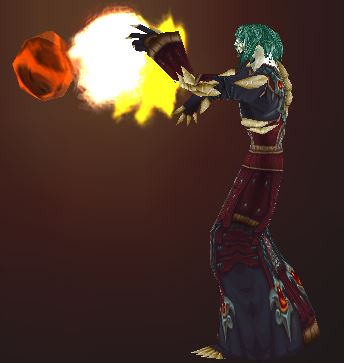 empowred Pyroblasts. No procs and the damge done falls of a cliff.
The "standard way" to do things is to fish for procs with Fireball or Scorch, get the Heating Up proc, boost it with Inferno Blast, and lob it at the target. Perhaps with an Alter Time in the mix to get another proc.
Then you fish for the next proc. Here's how to get several Pyrp procs and do a lot more damage.
Note: While this guide is aimed at PvP it's very applicable for PvE. The burst roations are the same.Read More »Fire Mage Rotation: How to Burst