Just the Warlock builds and no more than that.
Click the link to go to the build:
Demonology – This is what we recommend as your leveling spec. It's easier and faster than the others.
Affliction – Works just fine for leveling, maybe a bit slower then Demonology.
Destruction – We have no leveling build for this spec yet.
Demonology leveling Build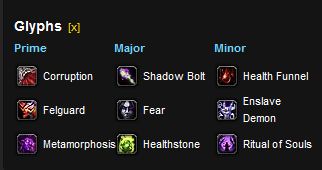 Affliction Leveling Spec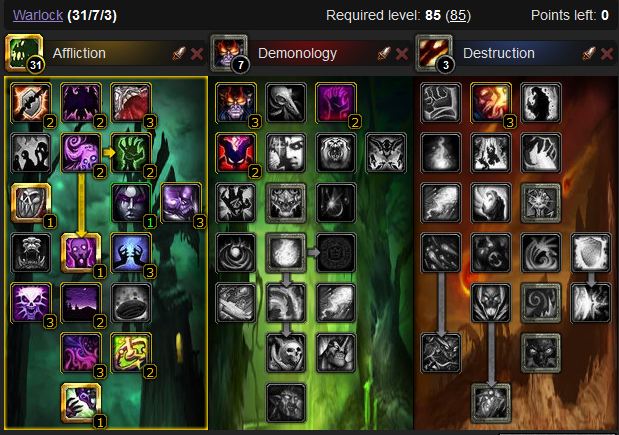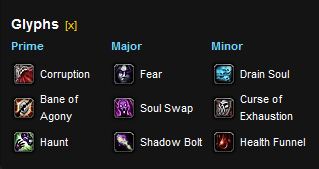 Speed up your leveling, whether you're new or
decked out in heirlooms. Click here to level fast.