So what happened with Druids in patch 5.4? What are the changes, buffs, nerfs, and new abilities?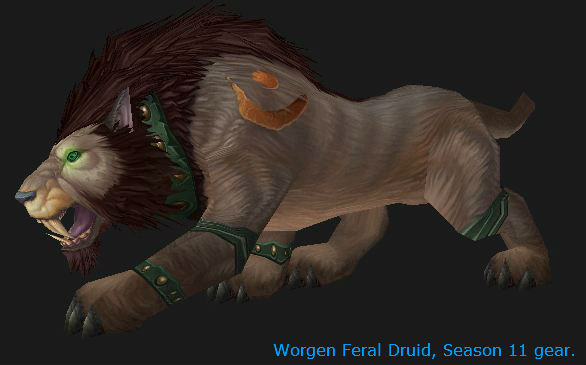 Scroll down, all the notes are posted, with links and some comments. Resto and Balance got the lion's share of changes, Guardian Druids got nothing spefic to them, and Feral only a bit. But if you're a Guardian and you tank you will want to pay close attention to the Vengeance changes.
I think Resto Druids will be quite happy, Balance a bit less so. At least both of them get Nature's Swiftness as a one of their abilities. That's a nice buff all by itself.
There are more links to info at the bottom of the page. Feel free to like or comment.
Skip to: General changes, Balance, Feral, Guardian, Resto, Talents, Glyphs, More.
Read More »The Patch 5.4 Druid Changes