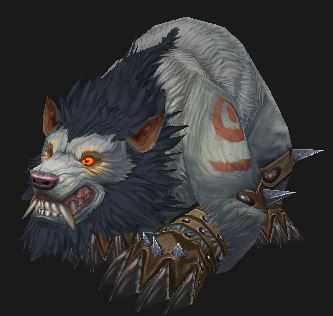 Wow. Lots of Druid changes, especially Balance, arrived with Warlords of Draenor. Then a couple more came with patch 6.1.
Various changes are across the board. All classes are losing various abilities and others are being restricted to one or another spec. Occasionally new abilities will be replacing old ones, but no one is going to gain abilities.
The "new" level 91+ abilities are "perks." These are actually enhancements to existing abilities, not new ones..
Feel free to add your thoughts in the comment form at the bottom of the page or share this page and add them there.
Now, read on:
Skip to: All Druids — Balance — Guardian — Feral — Restoration — Talents — Glyphs — Perks — 6.1 Changes