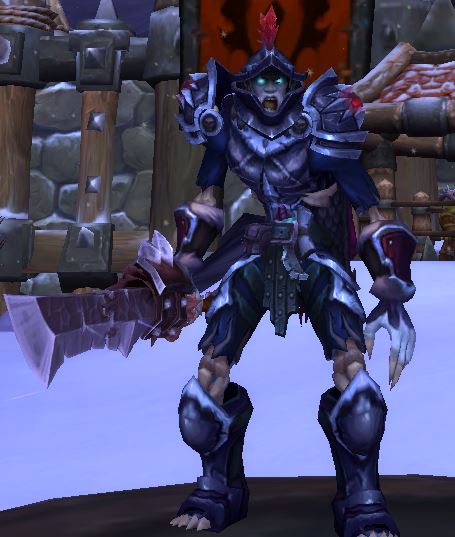 One of the interesting things about Warlords of Draenor is the ability to get "geared up" faster than ever before. Whether getting geared that quickly is a wise game decision is open to question, but it does let the more casual player have a better shot at better gear than before.
For the more hardcore player there's always the Mythic raids, Challenge Mode dungeons, and Arena PvP.
Warlords 6.2 will get you geared through the old dungeon, LFR, and battleground/arena system, but adds Apexis gear, Garrison missions, and Ashran.
Something for everyone.
Scroll down for the video.