The sale is now done, sorry if you missed it. If you'd like to see a full review then see our Zygor review page.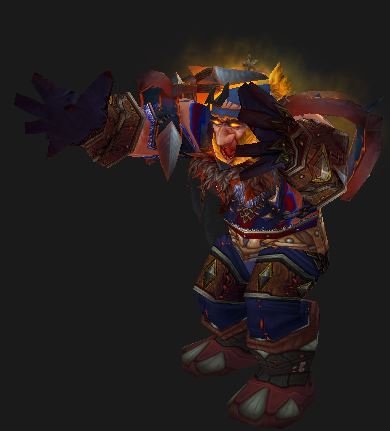 Zygor's our leveling guide of choice. We use it any time we're leveling characters.
Now they're having a sale and the prices of their leveling guide are 50% off. Heck all their guides are 50% off.
But it only lasts until Wed, the 26th.
Why?
Over the past few days, some customers have been prevented from purchasing Zygor's guides due to a maintenance update their payment processor was conducting. As their way of apologizing for this inconvenience they've decided to put on a 2 day sale where all of their guides are marked down 50%.
This sale will run now through June 26th, ending on Wednesday night.
Grab this chance at  Zygor guides' sale. get any of them at ultra low prices.
Go here now and take advantage!