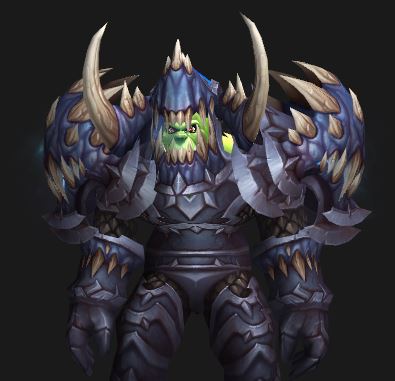 The Patch 5.4 Death Knight Changes don't amount to a whole lot this time 'round. You got some nice buffs, a new talent (Riposte,) Anti-Magic Shell was the only real nerf, and the rest were tweaks. Check the glyphs, there are a couple which you will probably want to use. See below for details.
PvP: Resilience is now 72% and there are some other small changes. Go here for more. As for PvP gear, note that getting the two PvP trinkets gives you a nice Resilience bonus. You call if that's enough to keep you from equipping a PvE trinket, but there are some pretty crazy PvE trinkets dropping in this patch (PvEexample Vs PvPexample.)
There are some remarks going around about how crazy the trinkets are this patch. The trinkets look like they've been fixed (nerfed hard) and are now in line with what you would expect, not that they aren't pretty nice.

Basically, The Patch 5.4 Death Knight Changes won't change much about what you do. You'll go on just as before, regardless of spec. The nerf to anti-magic shell and the addition of Riposte,which is a passive ability, being the only real changes.
Skip to: General abilities, Blood, Frost, Unholy, Talents, Glyphs, More
Note that the tooltips you see when hovering over a link might not reflect the 5.4 Death Knight changes until 5.4 goes live.
The Patch 5.4 Death Knight Changes
General DK Abilities
Buffed
Nerfed
Misc:
Blood Spec
They (the changes) are all good.
Frost Spec
Got some Buffs.
Unholy Spec
It's all good. Consider using Mastery as your #1 secondary stat this patch.
Death Knight Talent Changes
Some classes had some serious talent changes, nice to see that DKs didn't get all those changes. Just a few:
Death Knight Glyphs
New Major Glyphs
Major Glyphs
New Minor Glyphs
The Death Knight Pages